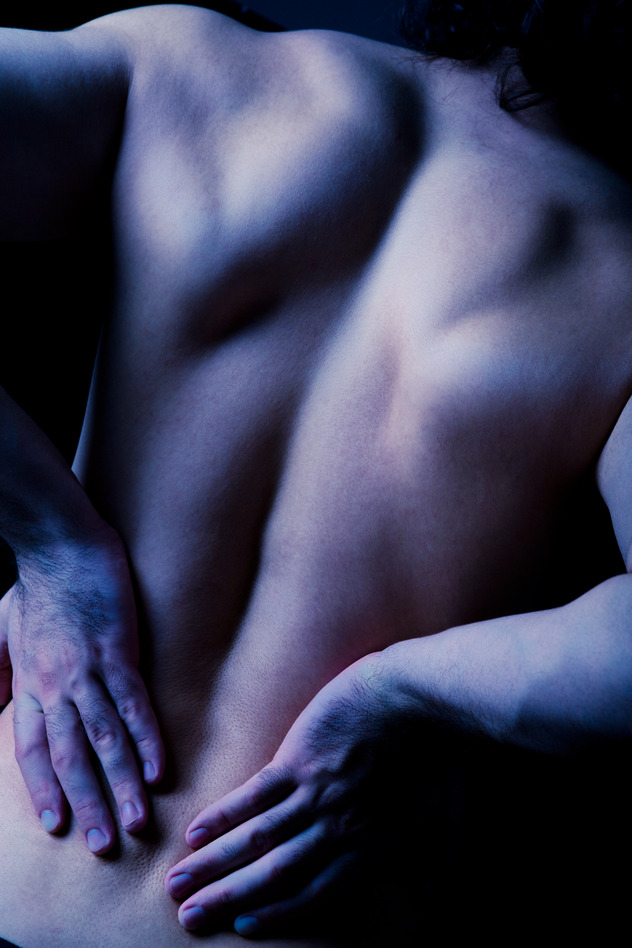 Developed 130 years ago by physician A.T. Still, Osteopathic Medicine is one of the fastest growing healthcare professions in the U.K. and U.S. It brings a unique philosophy to traditional medicine. With a strong emphasis on the inter-relationship of the body's nerves, muscles, bones and organs, the philosophy is emphasised of treating the whole person to the prevention, diagnosis and treatment of illness, disease and injury. Osteopathic Medicine is a system using the hands to correct joint and tissue abnormalities. Restoring physical and mental well-being, it makes it easier for the body to function normally and to recuperate effectively.
Naturopathic philosophy entails the belief that the body has the ability to heal itself through its own "homeostatic" mechanisms. Naturopathy addresses itself to "wholeness". The individual is sustained by the food they eat, their mental attitudes and the ability to adapt to their environment. In Naturopathy, incorrect diet and environmental pollution are among the principal causes of poor health. Naturopathy uses dietary and lifestyle advice, hydrotherapy and other "modalities". It is not an invasive regime and, as a way of life, is a logical basis for health.
Osteopathy and Naturopathy have many inherent therapeutic links and synthesising these is at the core of Our Philosophy. These concepts were once radical for mainstream healthcare but research has come to support the idea of such a "Bio-Psycho-Social Medicine". Holistic and Naturopathic Osteopathy as practised within the clinic, is based on this Bio-Psycho-Social model of health care.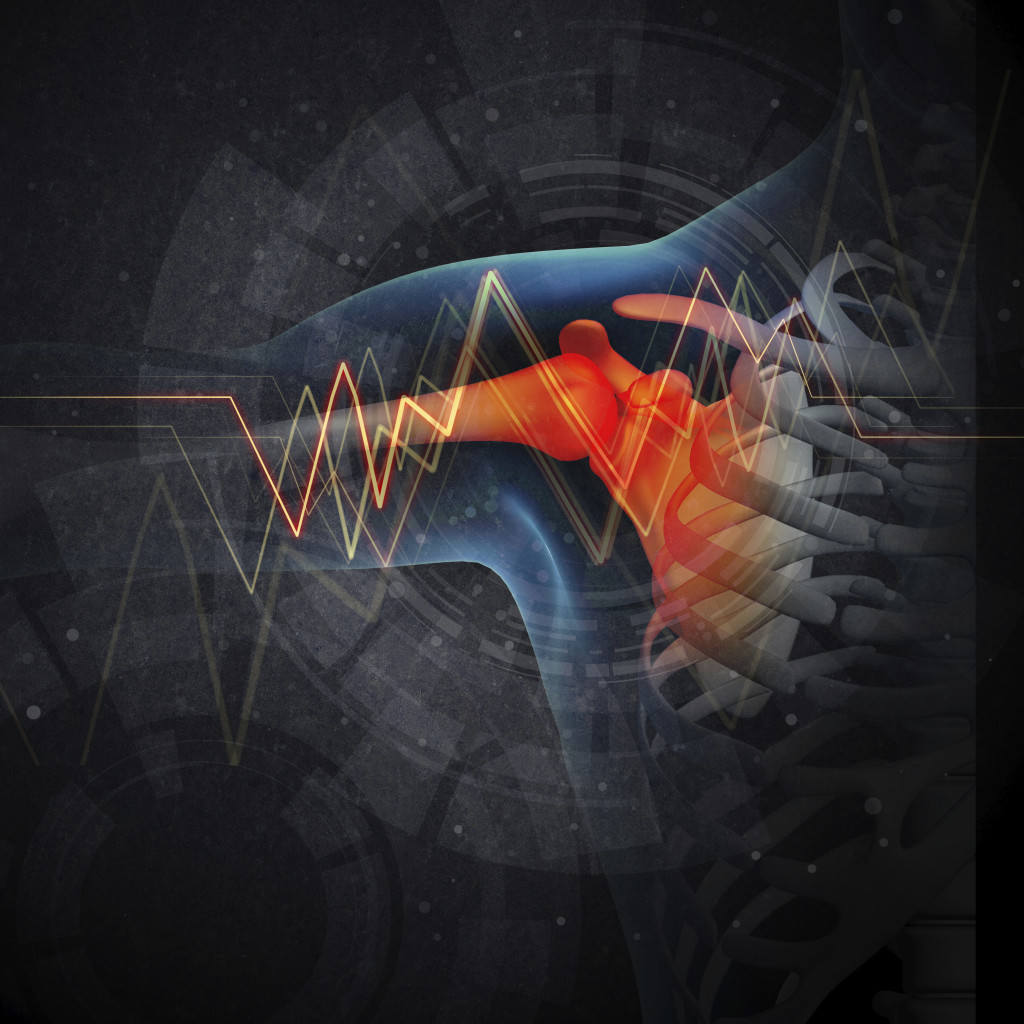 First Visit & Follow Up Treatment:
The first visit is a consultation and will last approximately 45 minutes long. A case history will be taken in which the Osteopath will ask questions regarding the present condition and previous medical history. This will aid the Osteopath in reaching a diagnosis and will also ascertain whether or not the patient is safe enough to treat. After this, the Osteopath will carry out appropriate examinations which will involve: observation; palpation; active range of motion, (where the patient performs certain movements); passive range of motion, (where the osteopath performs certain movements); orthopaedic and neurologic tests as well as general health screening. A diagnosis will then be made and upon receiving permission treatment will commence.
Treatment Does Not Hurt! 
Treatment is generally non-invasive and pain free. Patients may feel sore the next day but the pain usually disappears within 24-48 hours. The Osteopath will advise you appropriately with regards to minimising this reaction.
How Many Treatments Will be Needed? 
This is dependant on many factors such as the condition itself; general health; age; diet; lifestyle and complying to advice. The patient will be treated and advised accordingly.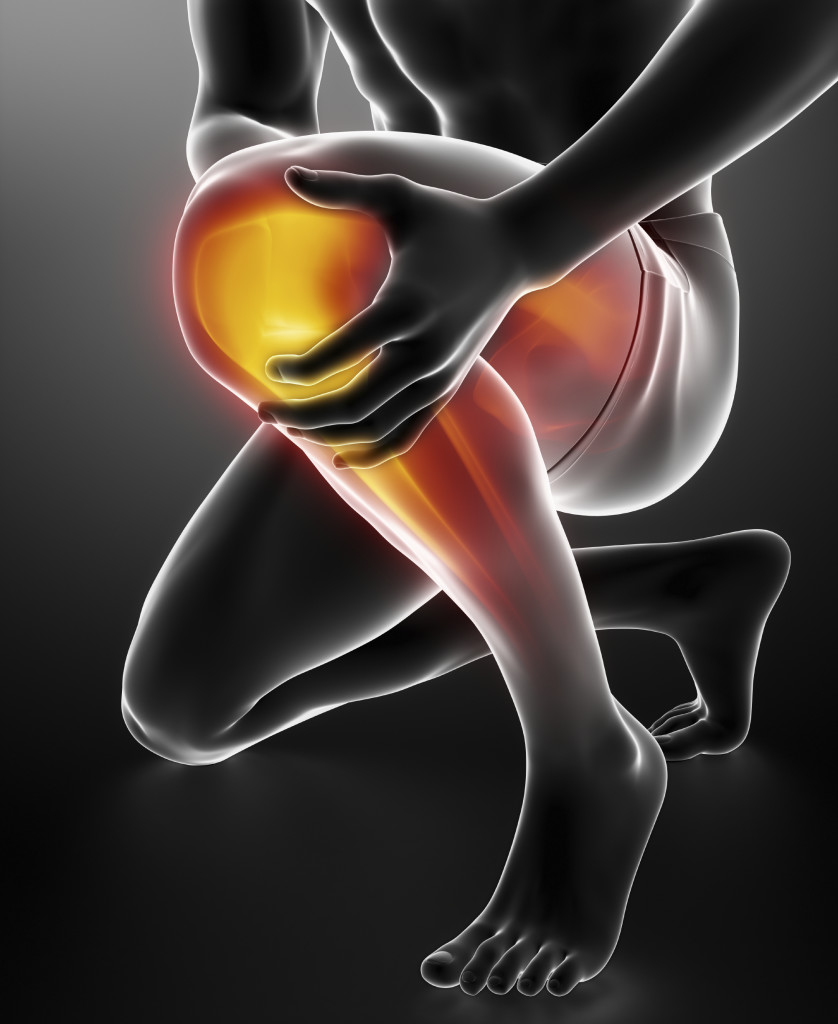 Treatment: Osteopath, Cranial Osteopathy, Naturopathy, Back Pain, Lower Back Pain, Slipped Disc, Neck Pain, Whiplash, Headache, Migraine, Frozen Shoulder, Adhesive Capsulitis, Rotator Cuff Strain/Tendinitis, Shoulder Pain, Elbow Pain, Tennis Elbow, Golfer's Elbow, Wrist Pain, Sciatica, Hip Pain, Pelvic Pain, Knee Pain, Ankle Pain/Strain, Foot Pain, Orthotics, Treatment at Chelsea Osteopaths, Harrow Osteopathic Clinic, Wembley Osteopaths, Fulham Osteopaths by The Sports Injuries Specialist – Registered Osteopath. Regulated: Chelsea Osteopaths, Harrow Osteopathic Clinic, Wembley Osteopaths, Fulham Osteopaths – The Sports Injuries Specialist. Most patients may find relief from pain and discomfort through conservative treatments and hot/cold therapy. If you are in Extreme Pain, then call the Sports Injuries Specialist – Registered Osteopath – Chelsea Osteopaths, Harrow Osteopathic Clinic, Wembley Osteopaths, Fulham Osteopaths for proven results immediately:
Zahir Chaudhary, BA (Hons), BSc (Hons), ND, M Ost.Med.
Email: emergencyosteopath@gmail.com, 
Call: 
0208 423 6209; 
0792 100 4705
Web: http://www.sportsinjuriesspecialist.co.uk
CHELSEA OSTEOPATHS, 208 FULHAM ROAD, CHELSEA, LONDON. SW10 9PJ.
HARROW OSTEOPATHIC CLINIC, 9 LITTLETON ROAD, HARROW, MIDDLESEX. HA1 3SY.
WEMBLEY OSTEOPATHS, 31 NORVAL ROAD, NORTH WEMBLEY, MIDDLESEX. HA0 3TD.
DAVID LLOYD SUDBURY HILL OSTEOPATHS, GREENFORD RD, EALING. UB6 0HX.
SPORTS INJURIES SPECIALIST – OSTEOPATHS, 197 EALING ROAD, THE ATLIP CENTRE, ALPERTON, WEMBLEY, MIDDLESEX. HA0 4LW.